Storage Battery Systems Offered In Iowa




Enphase™ Solar Battery Storage Systems From ECG Solar™
At ECG Solar™, we are proud to offer Premium Tier 1 Panasonic™ solar panel systems with Enphase™ solar battery storage for residential and commercial structures throughout Iowa. Based just outside of Cedar Rapids, we are a premier solar company that strives to help our customers make the most of their investments in solar technology. To achieve this, we offer only state-of-the-art, premium products that are safer and more reliable than most solar modules and components on the market that also provide a greater energy output than those offered by our competitors.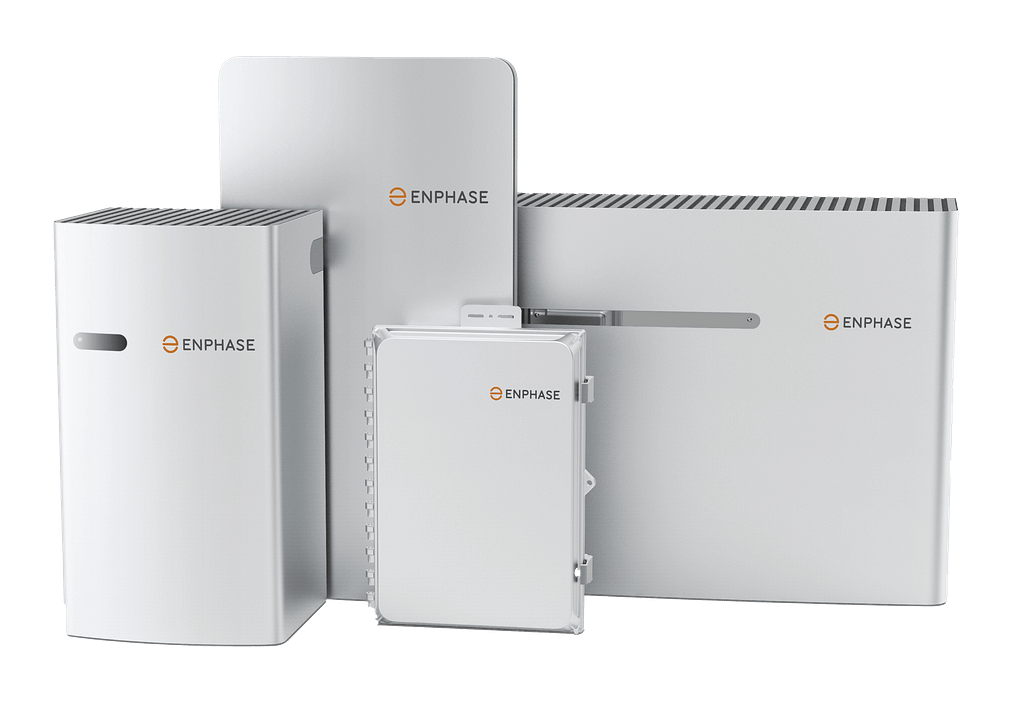 Prepare Your Home or Business in Iowa With A Trusted Solar Expert's Help
At ECG, we are solar installation experts, giving us the flexibility to handle projects for a wide range of clientele.  We install solar panel systems with battery technology at homes, government institutions, farms, and many other establishments.  And, we've maintained an excellent reputation, as evidenced by our certification by the North American Board of Certified Energy Practitioners® (NABCEP) and numerous accolades, including our distinction of being among the top 100 solar installers in the United States according to SolarReviews.
Your #1 Source For All Modern Energy Needs
We offer premium solar installation services, tax credit resources, basic mechanical information, and more.  ECG is here to provide you with all the help you need to make the best solar decision for you.

Your solar panels will charge your battery during the day, providing an energy reserve.

When electricity is most expensive, such as in the evenings, your battery will discharge its stored power.

Using the free energy reserve stored by the battery can thereby lower energy costs without reducing consumption.

Using the free energy reserve stored by the battery can help lower energy costs without reducing consumption.
We would be happy to go into further detail regarding the solar panels and solar battery storage systems we offer for residential, commercial, and industrial structures in Cedar Rapids and all cities throughout Iowa.  Contact ECG Solar™ today to schedule a consultation.