The #1 Solution To Cutting Energy Bills is Solar Power
There are a lot of benefits to be gained by switching over to solar power.  In fact, in the World Energy Outlook for 2020, the International Energy Agency declared that solar power is now considered the "cheapest electricity in history."   
With tax credits, financial incentives, the ability for net metering—selling back excess power to the grid—lower utility costs, and more, solar power is an easy energy solution for home and business owners alike.  
By installing a solar panel system, you'll be able to have some form of energy independence.  This means if the power goes out, or the local electrical company decides to raise rates, you could avoid the effects.  You will have partially or fully independent energy for decades.
Renewable energy is becoming increasingly essential.  With many governments worldwide setting goals for switching to 100% renewable energy, home and business owners may need to start planning for the future and what it could mean for rising traditional fuel and power costs.
Solar panel costs have decreased from over $8/Watt in 2009 to $2.75/Watt in 2019, which is more than a decrease of 65 percent in over eleven years.   Now, more than ever, solar power is becoming a more viable and affordable alternative to traditional power sources.
According to the SEIA, solar power has seen a 42% annual growth rate in the United States alone over the past decade.  As it becomes more and more developed, people can expect for it to become more available, more affordable, and ultimately more accessible for home and business owners.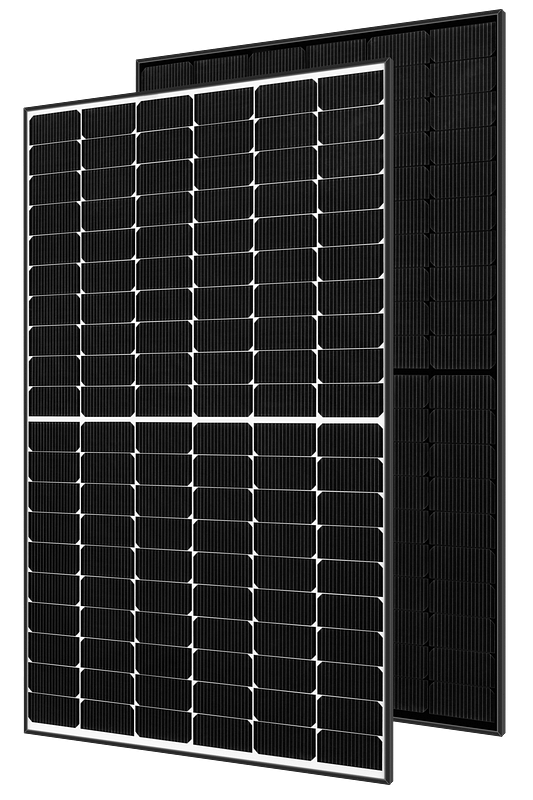 Many states, Iowa included, offer options for federal, state, and other kinds of tax credits and incentives for homes/businesses that choose to switch to solar energy.  Find a list of them here.
Solar Power Generates Financial Returns
Combined with tax credits, solar power also delivers its own rewards.   With a solar energy array, home and business owners will see lower utility bills, potentially better energy rates, and—depending on the size of the solar panel system—might have the opportunity to "net meter," which means any extra energy generated by the panels can be sold back to the local power/utility company for a return.
13.18¢/kWh is the average cost of electricity in Iowa.  On average, according to the EIA, the yearly electricity consumption for homeowners is 10,649-kilowatt-hours.  With proper math, this means the average Iowan electrical bill comes out to something like $1,403. 
Installing a partial or full solar panel system can help either partially or completely reduce this electric bill down significantly, or even entirely providing energy for decades.
How Do You Determine Where To Find Solar Panels Where You Live?
One of the best ways to determine what solar panel systems might work best for you, and where they should go on your property, would be to get a site assessment from a solar company you can trust.  
ECG Solar™ has been Iowa's Premier Solar Provider™ since 2008, and our team of experienced solar installers is professional, dedicated, and ready to provide you with the best solar services and products on the market.  
Some of our best products include: