Why Should You Get Solar Panels for Your Home?
Solar can be a significant investment for homeowners, and there are a lot of questions that come to mind when thinking about investing in solar energy.  
Do solar panels increase home value?  
The answer to that question is yes.  While many details will be expanded upon below, some of the major benefits you should know right away about solar for the value of your home are as follows: 
Overall, solar panel installation for your home has increasingly become a viable method of raising its current and future value while also delivering cost-cutting benefits for present occupants.
Grid Connected Solar Power Systems
These systems are hybridized, which means they use both solar energy systems and still maintain a connection to the commercial power grid.  Because of their dual nature, they're a bit more versatile than off-grid systems, as they're able to run on renewable/solar power when the sun is shining, and when it's not, can switch to traditional grid power.
However, there are certain grid-connection requirements that may be requested from your power provider in order to meet local regulations.  It's advised, before springing for one of these systems, that you research your state and/or municipal guidelines for these kinds of power systems.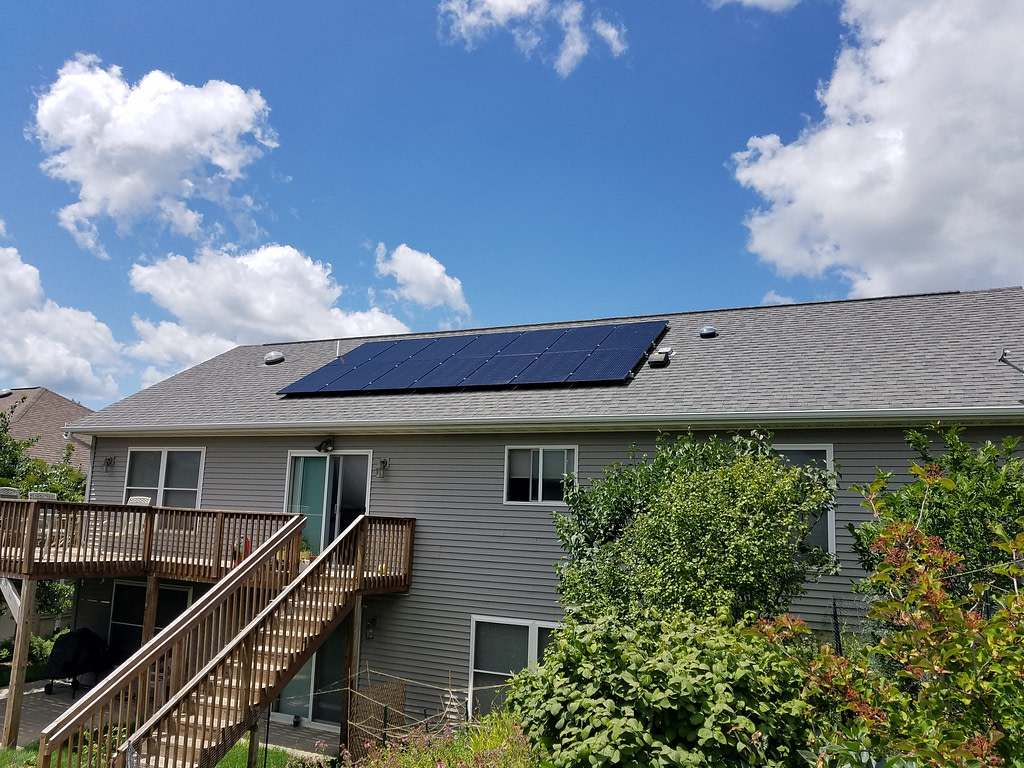 Bi-Modal Solar Power Systems
Bi-Modal Systems, otherwise known as Grid-Tied Systems with Battery Backup, are connected to the power grid (or your utility provider). They provide greater energy independence because you have backup in the event utility power goes down. Grid-Tied Systems with Battery Backup are typically more expensive because of the addition of a battery bank needed to hold excess power during times of no-grid power or solar production.
An additional upside of being connected to the grid with a battery backup is that if you lose grid power, you will still have power until your storage is used up. However, a more cost-effective and low-maintenance approach is installing a standby generator.
Expect to pay $4.75 to $7.50 per watt for a Bi-Modal System.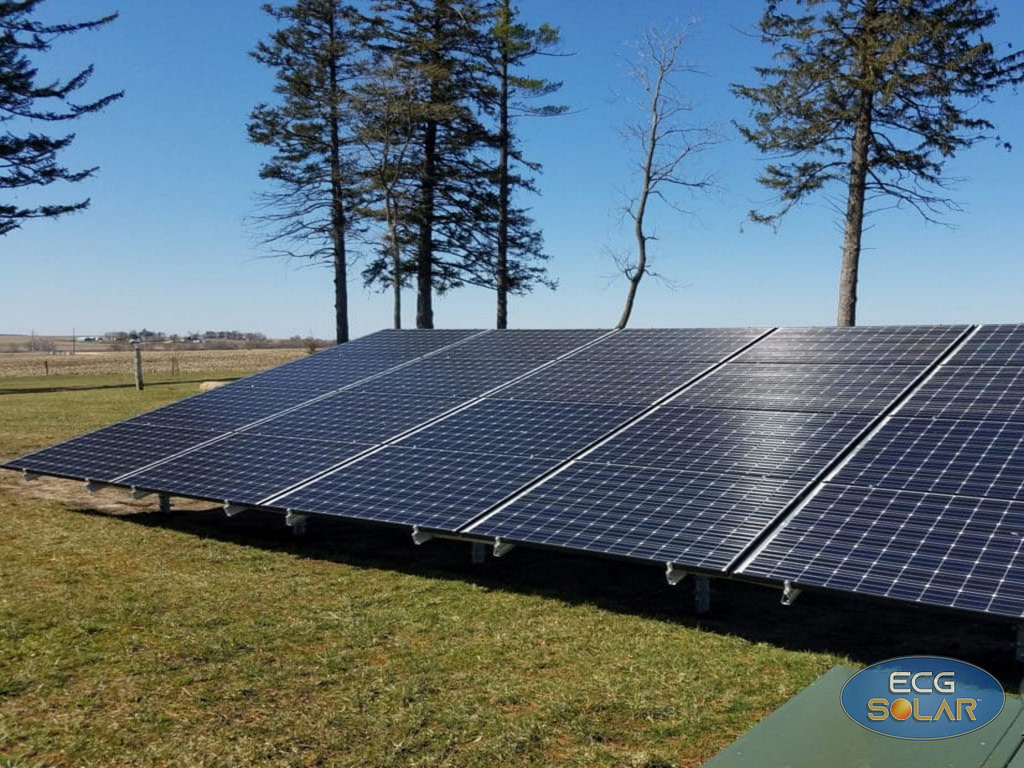 Off-Grid Solar Panel Systems
Off-Grid, or stand-alone, systems are appealing to many homeowners because they deliver full-blown energy independence from the long-standing commercial power grid.  
These types of systems can be especially useful in more remote areas that are subject to greater strains or dramatic fluctuations in access to power, for both businesses and homeowners.   
One of the more present qualities in an off-grid system is that it can be more complex than a grid-connected system, or at least come with more individual component parts, known as "balance-of-system."  Requisite equipment can include: 
Batteries.
Charge controller.
Power conditioning equipment.
Safety equipment.
Meters and instrumentation.
Keep in mind that because this kind of system is reliant entirely on solar/renewable energy, it is fully subject to the natural patterns and rhythms of whatever environment it happens to be situated in.   This is why many stand-alone systems come with batteries and generators so that a home can still retain power if the weather turns inclement.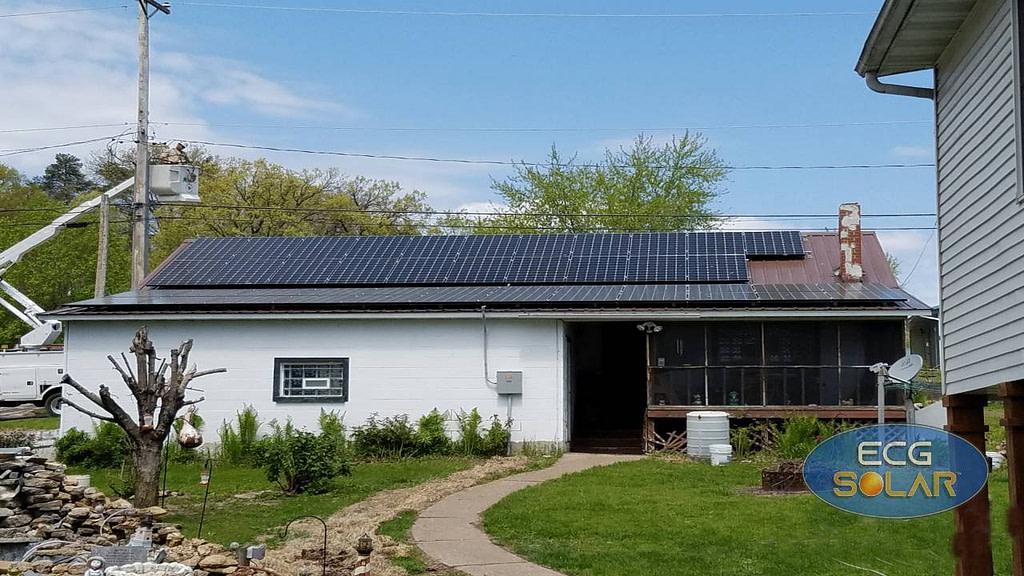 More than other home utility systems, the location of a solar panel array plays an instrumental role in how much power the system is able to generate.  
And the consideration of location is not only limited to the specific home where the solar panels are being installed—regional climates and annual weather patterns must also be taken into account.   For example, installing an off-grid power system for homeowners in Juneau, Alaska, might not be the most prudent investment.   
That being said, with proper evaluation, you'll be able to find out how optimal your home's location is for solar power, and with that in mind, you'll be in a position to decide whether or not installing a solar panel array is the right choice for you.
Maintenance for Solar Systems
Despite preconceived notions, solar panel systems can be relatively inexpensive and straightforward to maintain.  Obviously, this varies depending on the system and its core components, but general estimates for solar panel maintenance usually run between $150 and $330 per year.   Most solar panel maintenance is confined to a routine cleaning now and again, though there are certain cases where components may become damaged or displaced, and the rates for repair and replacement will reflect that.
As Iowa's Premier Solar Provider™, we've been delivering, installing, repairing, and overseeing premium solar storage systems since 2008.  With top-of-the-line solar panels from Panasonic™, high-quality standby generators from Kohler™, and elite battery storage systems from Enphase™, plus more, ECG Solar™ consistently provides the best solar power and energy-efficient services across the state of Iowa.  Contact us today for information on our services and see how we can help you cut down on energy costs and more with renewable energy systems.