Why ECG Solar™ is the #1 Solar Company in Iowa
ECG Solar™ was founded by the same family business model that has sustained products and services for customers for more than fifty years. Our business model is unique in that we focus on only providing the highest quality solar products and using highly qualified professionals. We sell and install only Premium Tier 1 solar products. We are in the business of producing clean, high output, reliable energy, not selling the cheapest system.
Relationships with our clients are long-term partnerships; our clients expect us to be in business for the life of their system. As a result, our business model does not include providing low-price, poor-quality products to simply make a sale. (In our opinion, a business model that reflects the lowest cost—rather than high-quality and value-driven products—is undoubtedly heading for a path of doom.)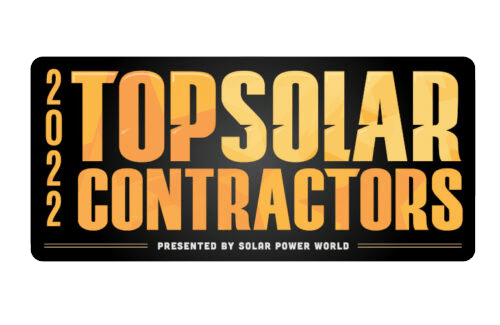 We strive to provide our clients with the latest technology and invest a great deal of time and money in continuing education, training, and certification of our professional staff. We contribute to the industry by providing valuable research and development of products while partnering with organizations to protect and promote the solar industry. We make a substantial financial commitment in investing our profits back into the company, its team members, and technology … all used to provide and support our award-winning services.
We subscribe to the adage: "You get what you pay for."
Get In Touch With ECG Solar™
ECG Solar™ has been Iowa's Premier Solar Provider™ since its founding in 2008.  We have been a leading supplier of solar panels and energy storage systems available.   We carry some of the finest products, from Panasonic™ solar panels, Kohler™ standby generators, and Enphase™ battery systems.  With ECG Solar™, you can rest assured that you're receiving top-notch solar conversion services that will help you save money on your electric bill.