See Returns With Professional Solar Installers in Iowa Today
The solar industry is one of the fastest-growing and most promising industries today. Where older industries like real estate, construction, and coal have yet to really pick up following the recession, solar has been consistently growing at reliable and record rates.  These rates should capture the attention of any entrepreneur looking for a solid investment and business opportunity, particularly with a solar provider franchise.
Solar Industry on the Rise
The primary reason solar installs continue to do well is because they are a product that appeals to both the financially minded and the environmentally focused.  The costs of photovoltaic solar panels have decreased, while traditional utility costs continue to rise an average of 6% a year.  Today, places like Hawaii, California, and Georgia can implement solar energy costs at lower rates than electricity from the grid so as to reach grid parity. 
In addition to this, a collection of incentives at the local, state, and federal government levels also encourage additional residential and commercial switches to solar.  And despite there being concerns that the political shift might reduce or eliminate those incentives, the price of solar has decreased so significantly that experts believe that the paradigm has already shifted.  Solar is here to stay—which means now is the time to invest in solar provider franchise opportunities.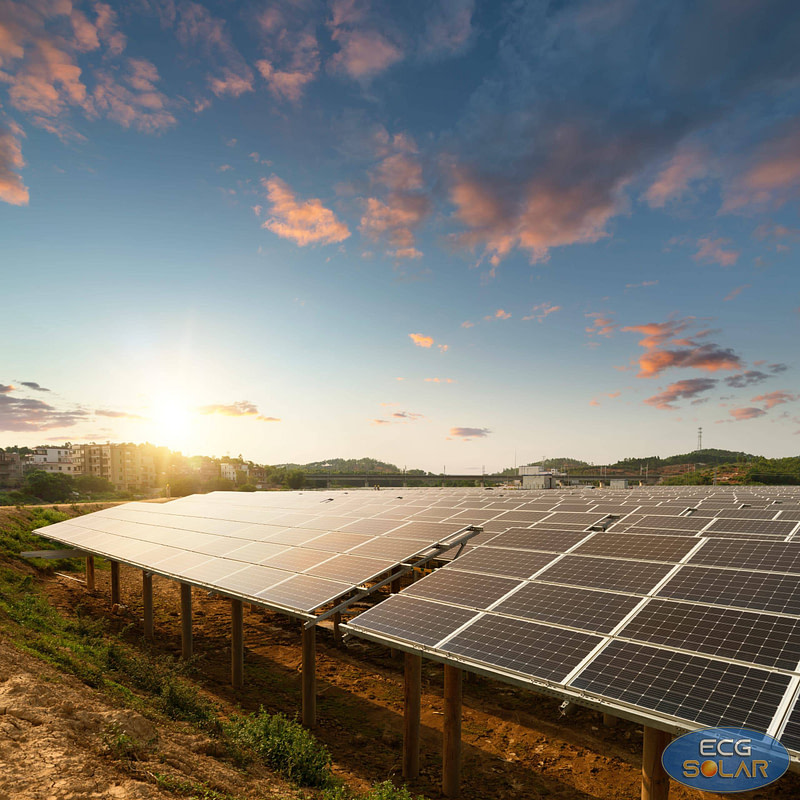 Saving the Environment One Panel at a Time
Then there are the environmental reasons.  Lower utility costs are something just about everyone can get behind.  But where some home and business owners are interested primarily in finances first, others are motivated by environmental reasons.  Solar panel systems derive clean, pure energy from the sun.  As a solar provider franchise owner, you'll assist owners in installing environmentally friendly panels that combat the very harmful impacts of greenhouse gas emissions to reduce the country's collective dependence on traditional fossil fuel sources.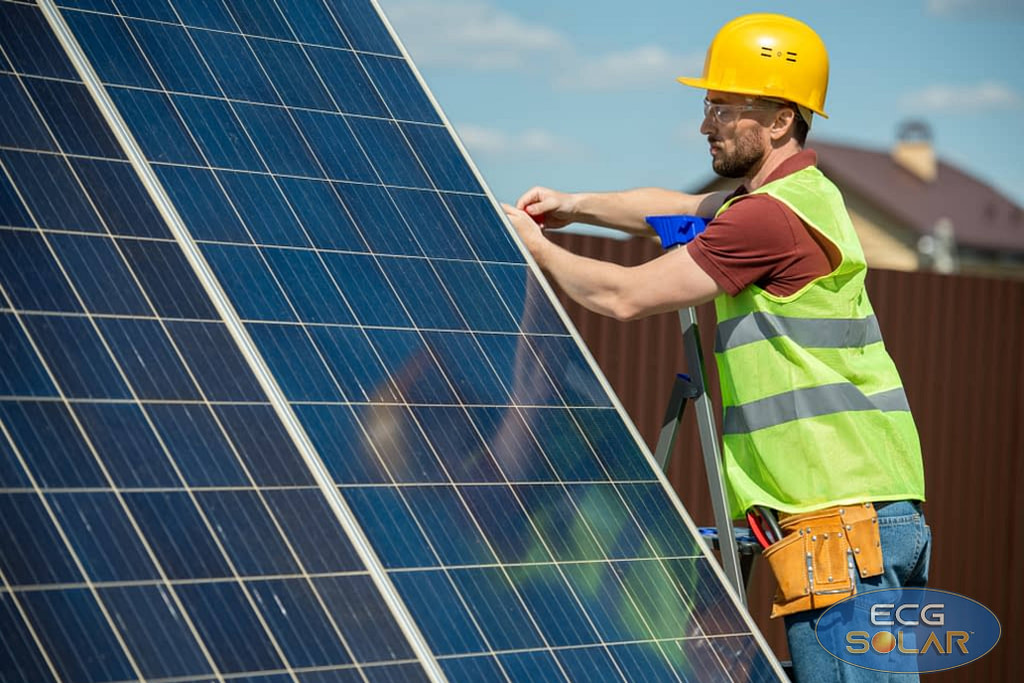 Partnering with ECG Solar™
Builders, home contractors, homeowners, and commercial property owners worldwide are hungry for ways to improve their energy efficiency, reduce their carbon footprint and save money.  This solar movement is gathering speed, and savvy entrepreneurs know it's time to join in.
In choosing to partner with ECG Solar™ network as a solar provider franchise owner, you'll enjoy access to extensive training and expert support.  Our corporate group will help you learn about every aspect of owning and operating a solar provider franchise, including: 
How best to promote products
Sales
Closings
Design and engineering
Financing
Project Management
Control supply and inventory
Factory-direct products
Factory training and certifications
Legal advice
Training on state and federal incentives programs
Grant writing
Utility rules and regulations
NEC codes
HR
Major installation project management
To name a few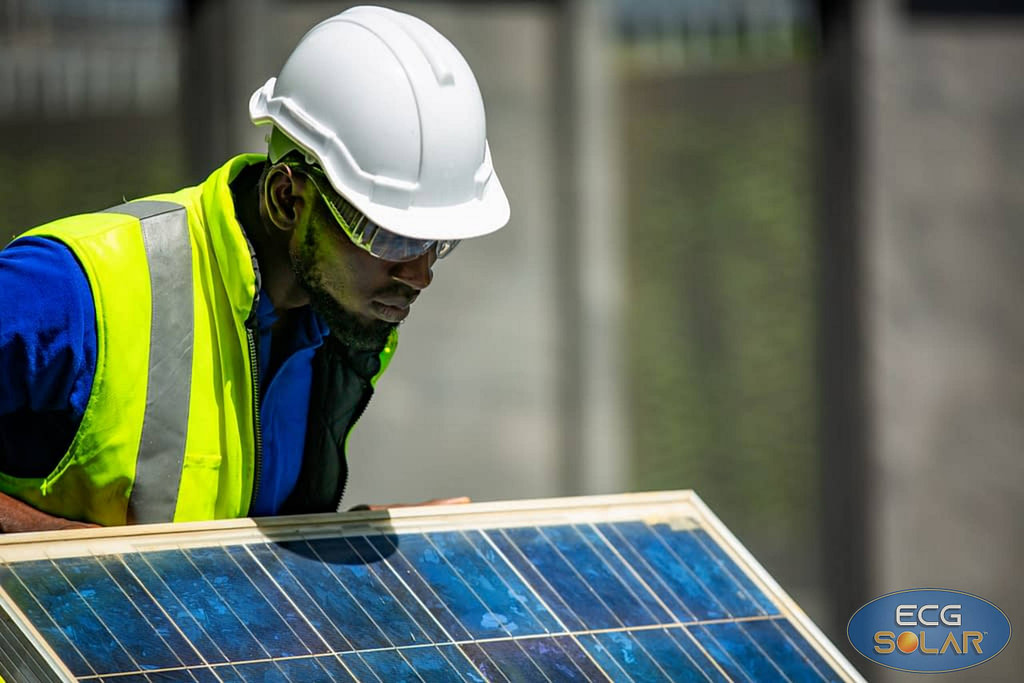 ECG will outline a pathway to success, and working together with your passion for succeeding will ensure a bright future for all. Following training, which includes a path to NABCEP certification, the President of ECG will join you at your location to offer further one-on-one assistance and support, helping to ensure that you will become sufficiently established with a good client base. In short, you are never alone with ECG as we work together for a more sustainable future with renewable energy products.
For more information about how you can get started with a solar provider franchise and enjoy all of the rich opportunities it brings, contact one of our representatives today!