How many Solar Panels Are Needed To Power An Average House in Iowa?
Having solar panels installed on your house in Iowa is certainly a worthy investment.  With enormous increases in the efficiency of this technology and precipitous price decreases, solar panels can now significantly defray or even eliminate your monthly energy costs.
However, solar panel installation remains a major investment. Before taking on the project, you likely need many questions answered, such as how many solar panels you'll need and what the total cost will be.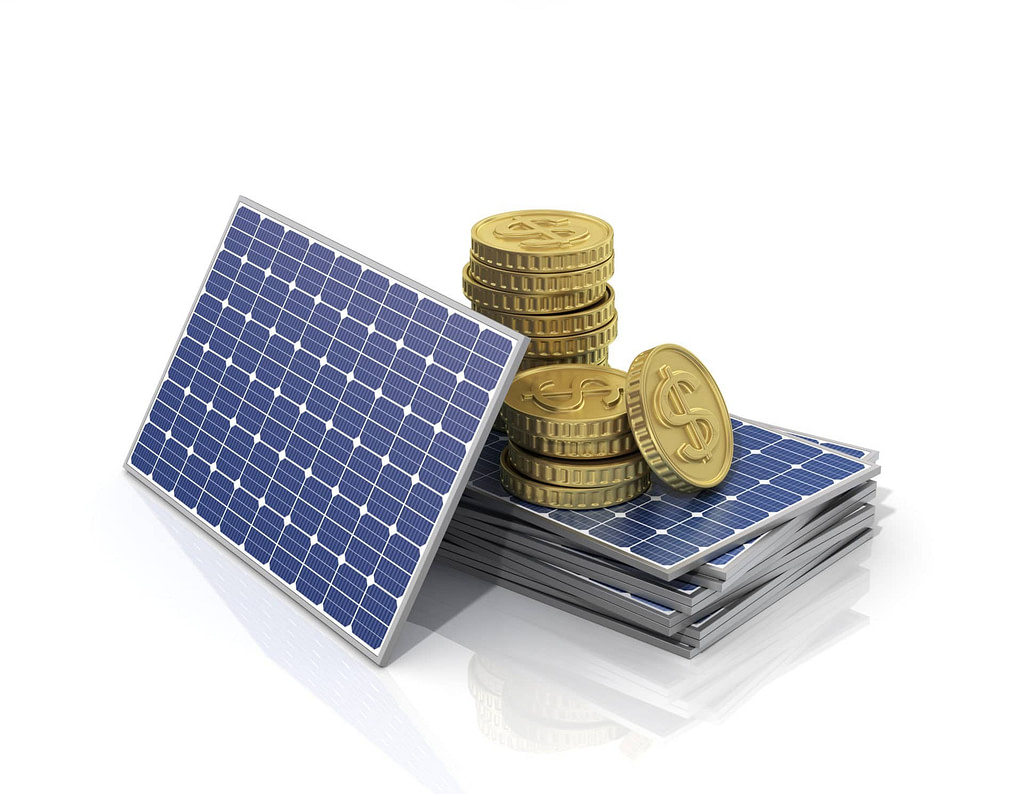 What is The Right Number of Solar Panels for Your Home?
Many homeowners try to determine how many solar panels they'll need by researching the number of modules required for the average house.  However, there is no average house, nor is there an average homeowner.  Figuring out how many solar panels are needed requires taking into account much more than a home's square footage.
Ultimately, determining the correct capacity for a solar panel system will depend on how much energy a homeowner thinks they use over the course of a year.  For example, would you like your house solar panels to power your entire home?  If so, you can start by averaging your total energy use over the past year to get a rough estimate of how many solar panels you'll need.  However, the number also depends on a variety of other factors.  Which direction does your home face?  How many trees are on your property?  How efficient are the solar panels you're considering having installed?
Turn to ECG Solar™ for Answers
For clear answers to your solar panel questions, turn to ECG Solar™. We are Iowa's Premier Solar Provider™, and we are proud to provide comprehensive, certified solar assessments to determine the ideal solar arrangement for our clients. What's more, we always use Premium Tier-1 Panasonic™ Panels, which are not only much more efficient and productive than competing models, but also simpler to install. Plus, they come with a 25-year, all-inclusive warranty, providing complete protection for your investment.
Contact the experts at ECG Solar™ today to learn more about the house solar panels we install in all over Iowa. Also, ask about our solar financing options that make the project surprisingly affordable.